Home of Balanced Dog Academy
Not Just "Dog Training" But A Complete Guide To Responsible Dog Ownership Health and Wellbeing.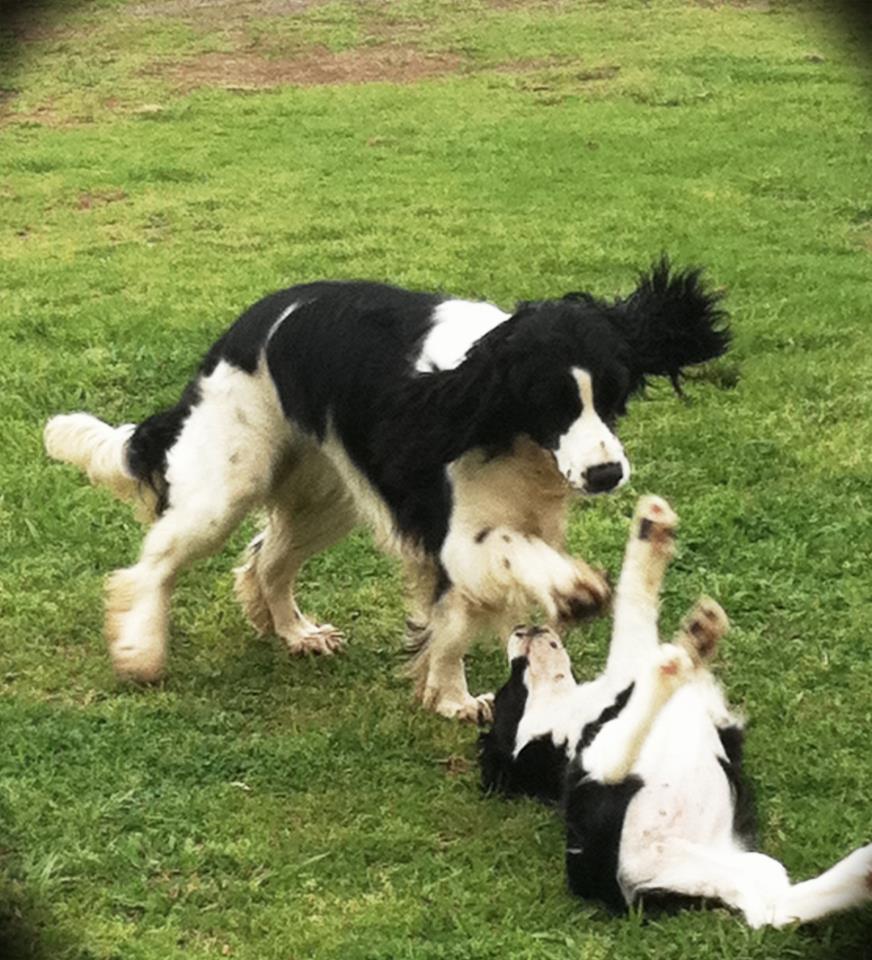 Hi Canberra
This comming Saturday the 7th of April Balanced Dog Academy will start its first group classes.
Classes will be held at 11am and at 12 pm sharp.
Both these classes are for basic obedience for now until we have a little more info of when and how we can offer the best service and help to all you dog lovers.
Between 1pm and 3 pm there will be a couple hrs for one on one work.
Saturday the 7th is booked out already for these times.
At 3pm we then will run a advanced obedience class for all the teams that have already a good grasp of all the work needed to have fun.
On Sunday we will repeat these classes at the same times for people who can not make Saturdays.
On Monday we hold a group class at 11am and then again 12pm
All group classes go for about 55min
After 1pm we have private / one on one classes. These are quick booked out. So if you feel you would like a much more intensive work out with your friend get in there and book.
Please all dogs are to be kept on leash at all times unless instructed otherwise by the trainer.
It is of utmost importance that this is adheared to for every body's and all dogs safety.
NO EXCEPTIONS
Our training field is at
607 old cooma rd Queanbeyan
All bookings can be made via web page
Regards
Balanced Dog Academy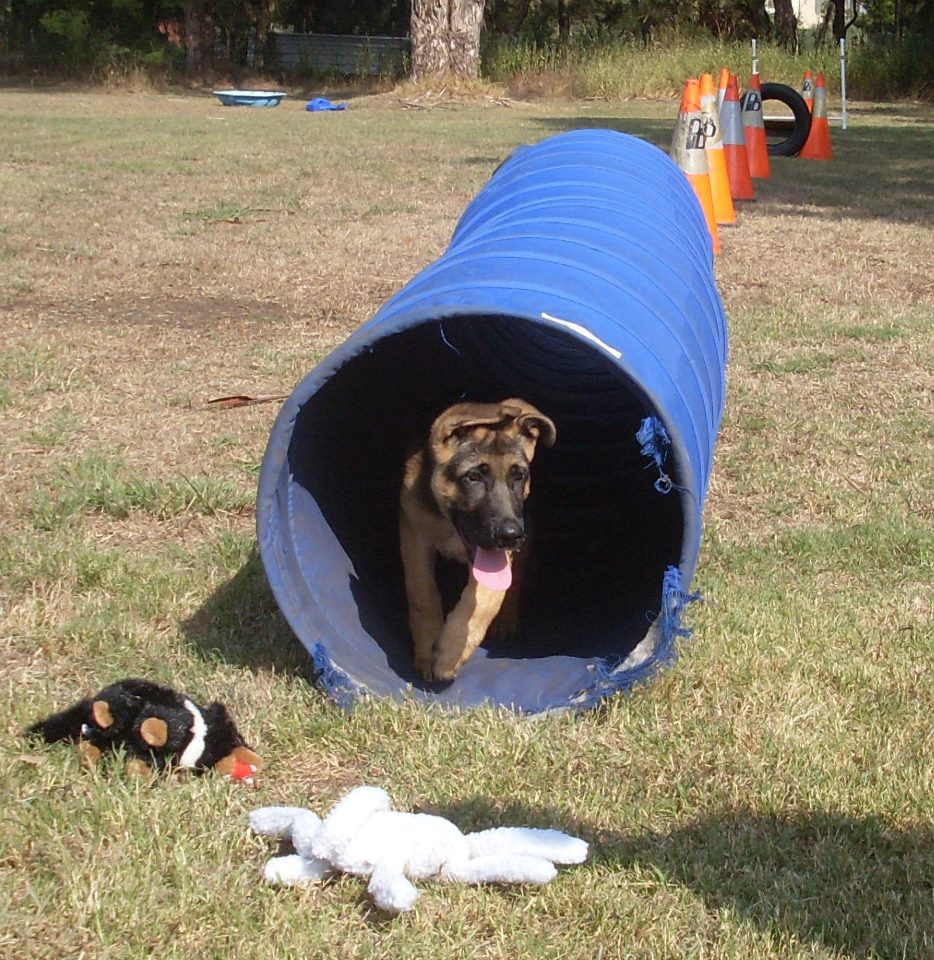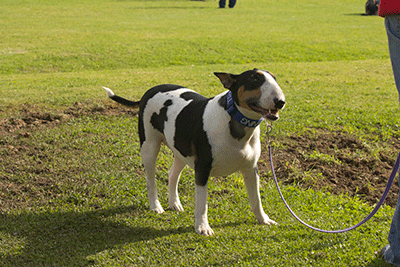 Here at, Balanced Dog Academy we aim to provide our Customers with Information about every aspect of Dog Training, Ownership, Health and Nutrition, Behaviors and Development of Man's Best Friend, The Dog.
At Balanced Dog Academy we share the ethos of customer care.  We also recognize the foundation to effective dog training begins with the relationship between owner and dog. This is why we are committed to helping our clients to better understand this relationship and the role communication plays within its development. Our trainers bring the most relevant and foundational truths of training theory into the real world, and into our clients' homes, to ensure every owner-dog duo a solid, long-standing, and loving foundation for training success!
There are no harsh methods involved to achieve the highest standard in any of our training disciplines.