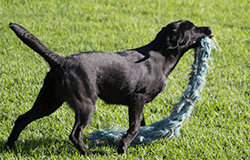 You have a new dog, your dog has behavioral problems, Is chewing, or is behaving aggressive, is anxious and stressed. Or you just would like to know a bit more about your dog, Obedience, Sport and Protection work.
Give Balanced Dog Academy a call or send an Email and we will happily try and help you along to the way and work out any problems together with you.
There are no harsh methods involved to achieve the highest standard in any of our training disciplines.
Balanced Dog Academy
Bruno  0417664765
Veronica 0427676706