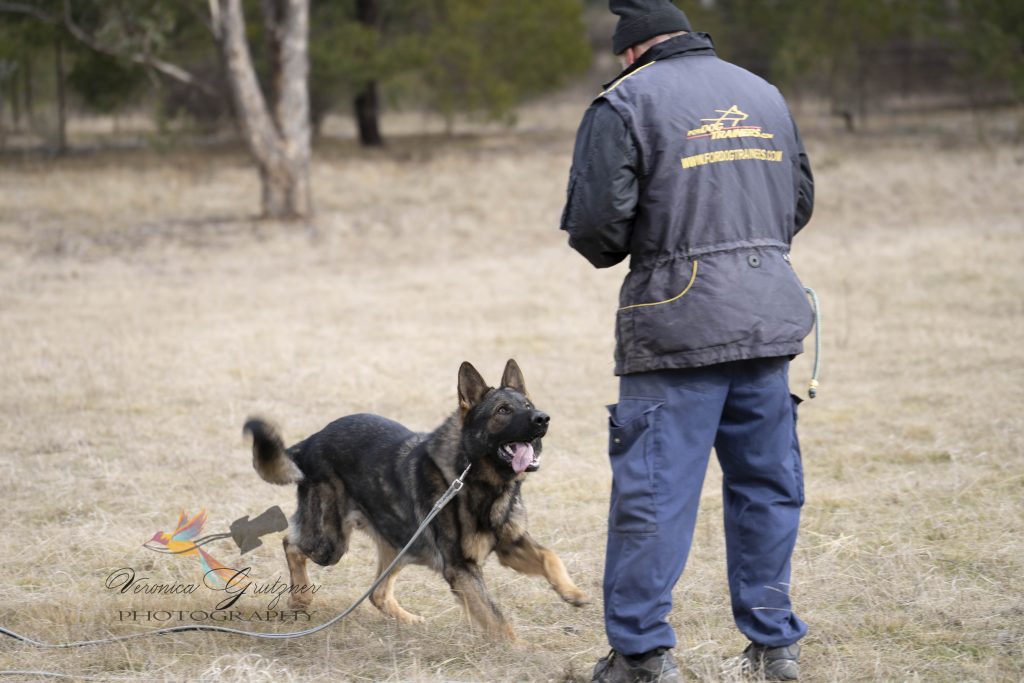 Dogs staying at our facility enjoy a number of benefits:
They will be entertained by exercise programs developed by our professional trainers
Individual care and attention by our qualified trainers and handlers
Securely fenced runs on fresh grass
Fresh air and exposure to daily exercise
On site agility course
Playtime with our staff and other dogs (where acceptable)
Feeding and Nutrition 
We understand the individual needs of each animal and we cater for each dogs needs and requirements. You can also feel confident about boarding with us if they require medication. We have qualified staff to administer medication and our vet is on call anytime in case of emergencies. We invite you inspect our boarding areas at any time.
Stay and Train
We understand sometimes life can be busy. If you would like us to train, retrain or work on certain behaviours please call us so that we can help you tailor a package that helps you and your dog whilst your companion stays with us. It's a great way to utilise the time with us and this is a very popular package with our valued clients.
Limited Boarding with Training Availability
Balanced Dog Academy has limited Boarding and Training availability. So if you should decide that this is the way forward for your situation then please get in contact with us to make a booking.